NEW!! Wild Friday with Natasha of IKnowWhyItsYumMum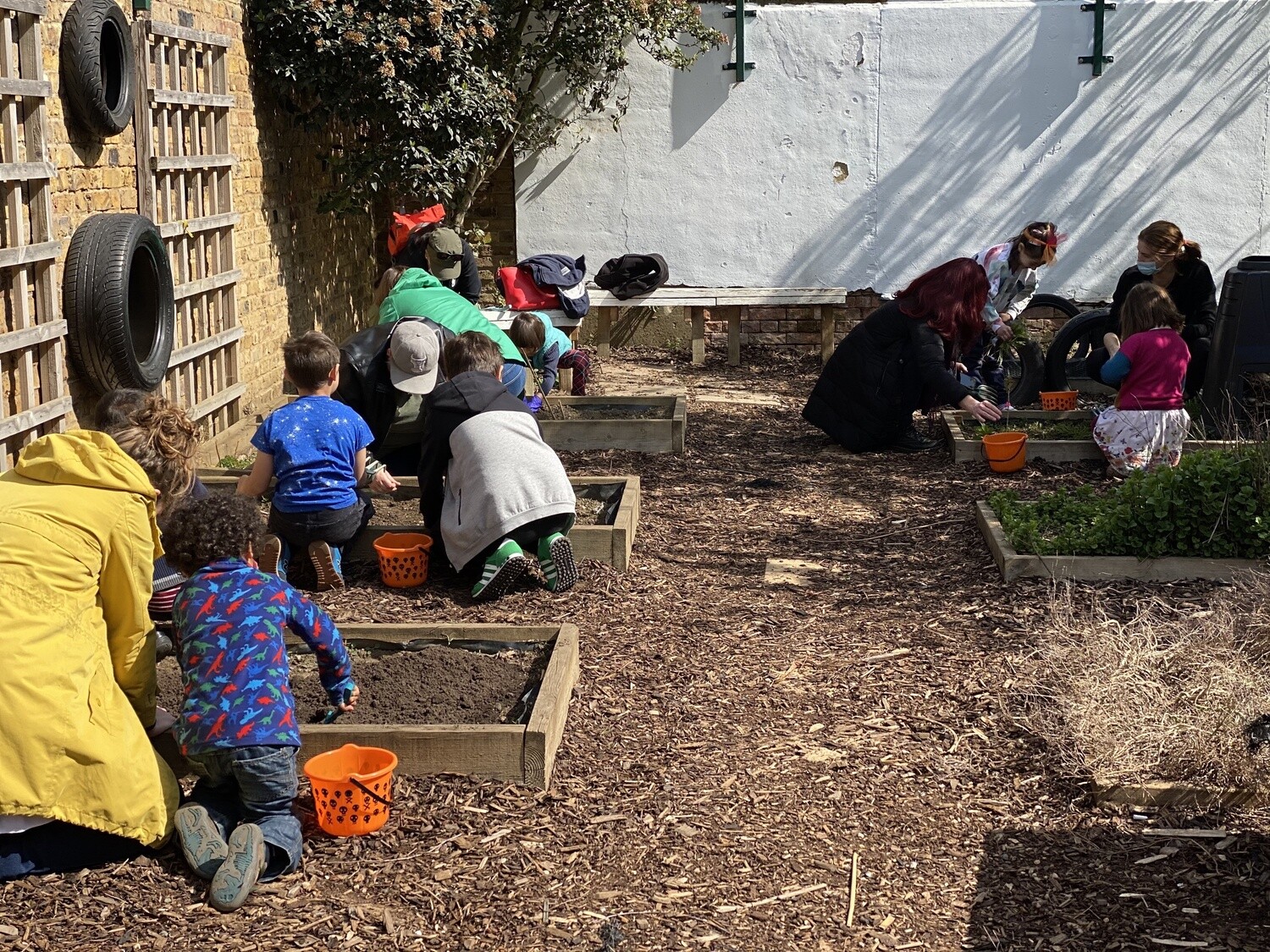 Come and join us on this new autumn  adventure on Fridays. Children can come on their own or with the whole family.
Get ready for some fun wild discoveries with Natasha from I Know Why It's Yum Mum!
Come get your hands dirty, learn about wildlife and have some fun!
Where: Growing Space at Christ Church Kensington, W8 5RQ
Price: £15/person; £25 for 1 adult/up to 2 children
This activity is open to all!