Les Mains Vertes Gardening Club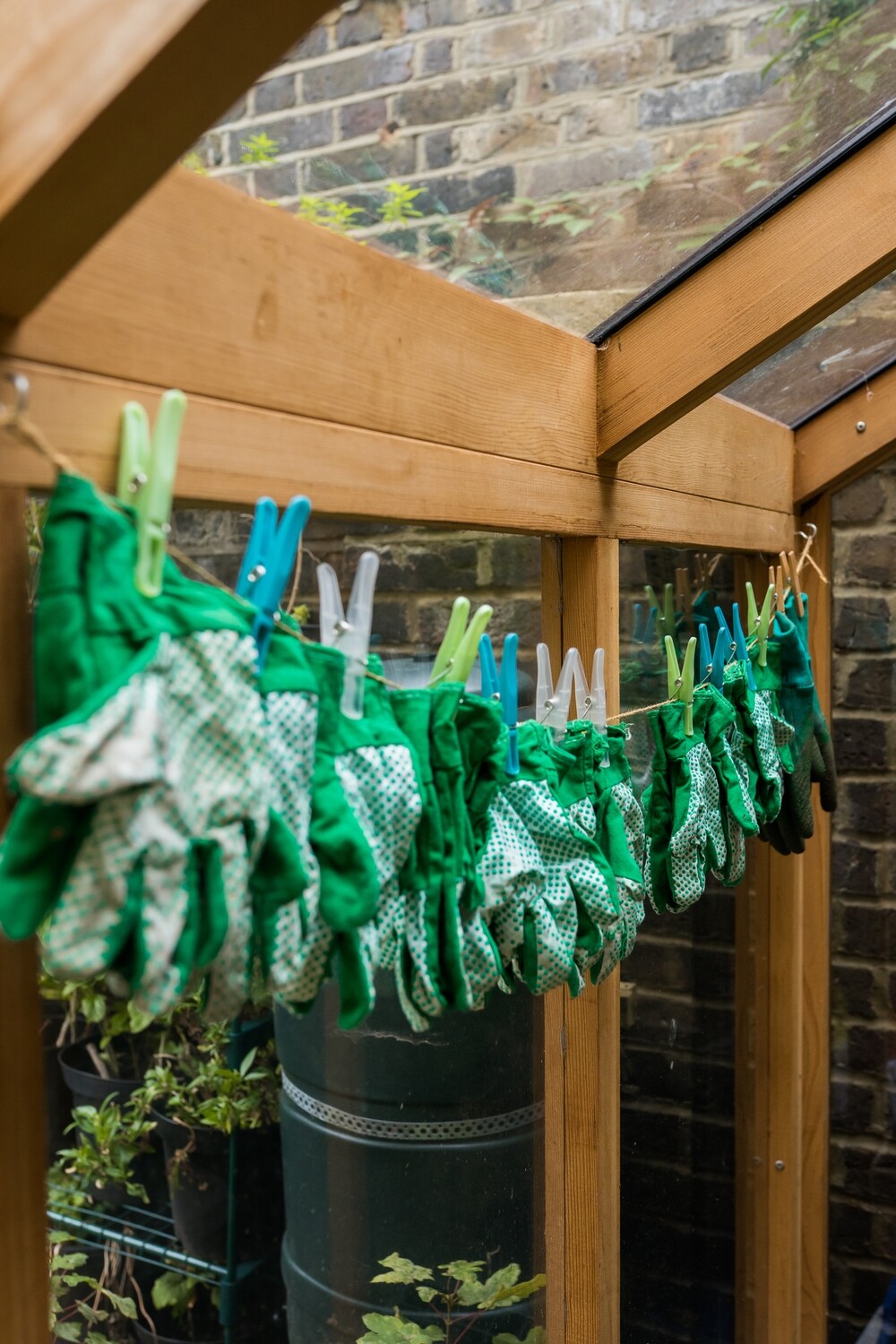 - AUTUMN TERM1 -
During the gardening sessions, children will learn how to grow fruit and vegetables, and other plants, from seeds (or bulbs). They will be involved in some other outdoor & sensory activities too, which include exploration in the garden, some forest school activities (with bug identification, making a bug hotel, making an origami seed packet, a leaf crown etc....) Children will also be tasting herbs from the gardens and when ripe or grown enough harvest the fruit of their labour!
The gardening club this term will run for 6 weeks. On top of the general gardening skills (watering, weeding, sowing seeds, planting... children will be able to do the following during the sessions:
- Grow a saucer veg & make a miniature garden
- Grow a saucer fruit & sow an edible flower/or build a bug hotel
- Eat & grow apples and make a origami seed packet
- Plant an onion in pots and sow seeds outside
- Grow a bulb plant and sow seed outside
- Salad leaves planting
Please note that all sessions are fully run outdoors. Children should come appropriately dressed for each session and according to the weather forecast. In the event of rain, children should ideally wear appropriate waterproof clothing and boots. Proper cover with a tarpaulin and gazebo will be set up to offer proper shelter as necessary.
- Where to find us? Growing Space at Christ Church, W8 5RQ
- Dates: Starting from Sep 13, 2021 - every Monday afternoon, for 6 consecutive weeks.
Price: £90
Age: 4+