Edible Garden Creatures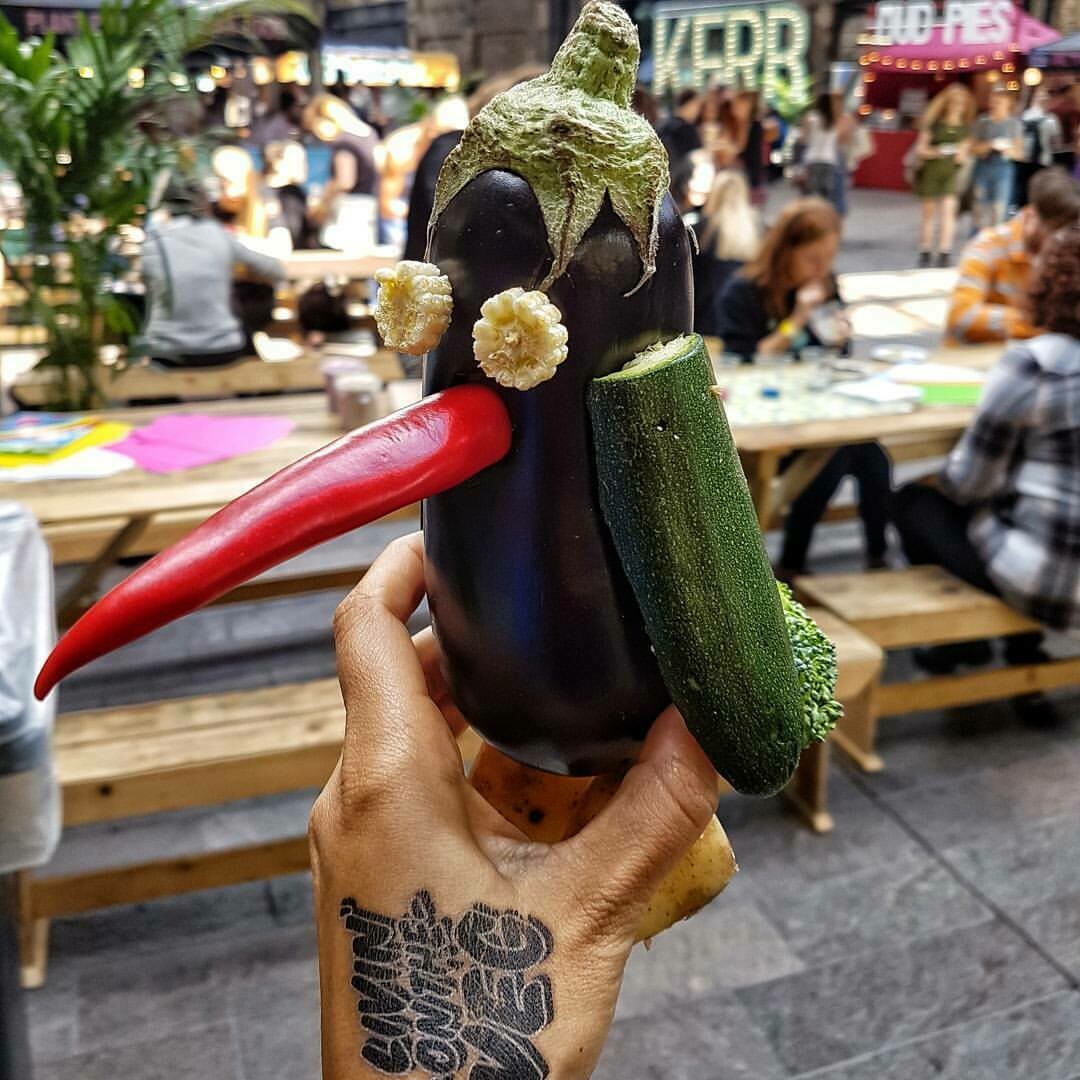 FAMILY FUN FRIDAY in JULY!
Join a hungry crowd and create an edible vegetable master-peace to bring home, put in the oven or play make believe. Use different vegetables, join them together, carve, cut and create all sorts of creatures.
This workshop is suitable for anyone primary school age or younger children with a parent assistance who wants to learn basic carving skills and have some fun creating an edible creature in an outdoor environment. It has been always different and very fun!
Price: £25/child+1adult (any additional adult or child, please an extra ticket)